Life in Berlin is like being on a round-about all day long, 365 days a year, so it is nice to have a quiet place to rest your body and soul. Even nicer if this place is just around the corner from all the hurly-burly. We are a small hotel and we always have an open heart for our guests and listen to their wishes. Our moderate prices do not include breakfast. If you'd like to make yourself a cup of coffee we provide a coffee maker and a refrigerator.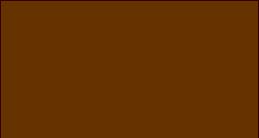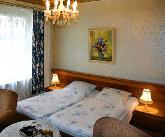 PRICES FOR ONE NIGHT
double room from 50 EUR
double as single room 35 EUR
(Bathroom on the floor)


You pay cash on arrival.